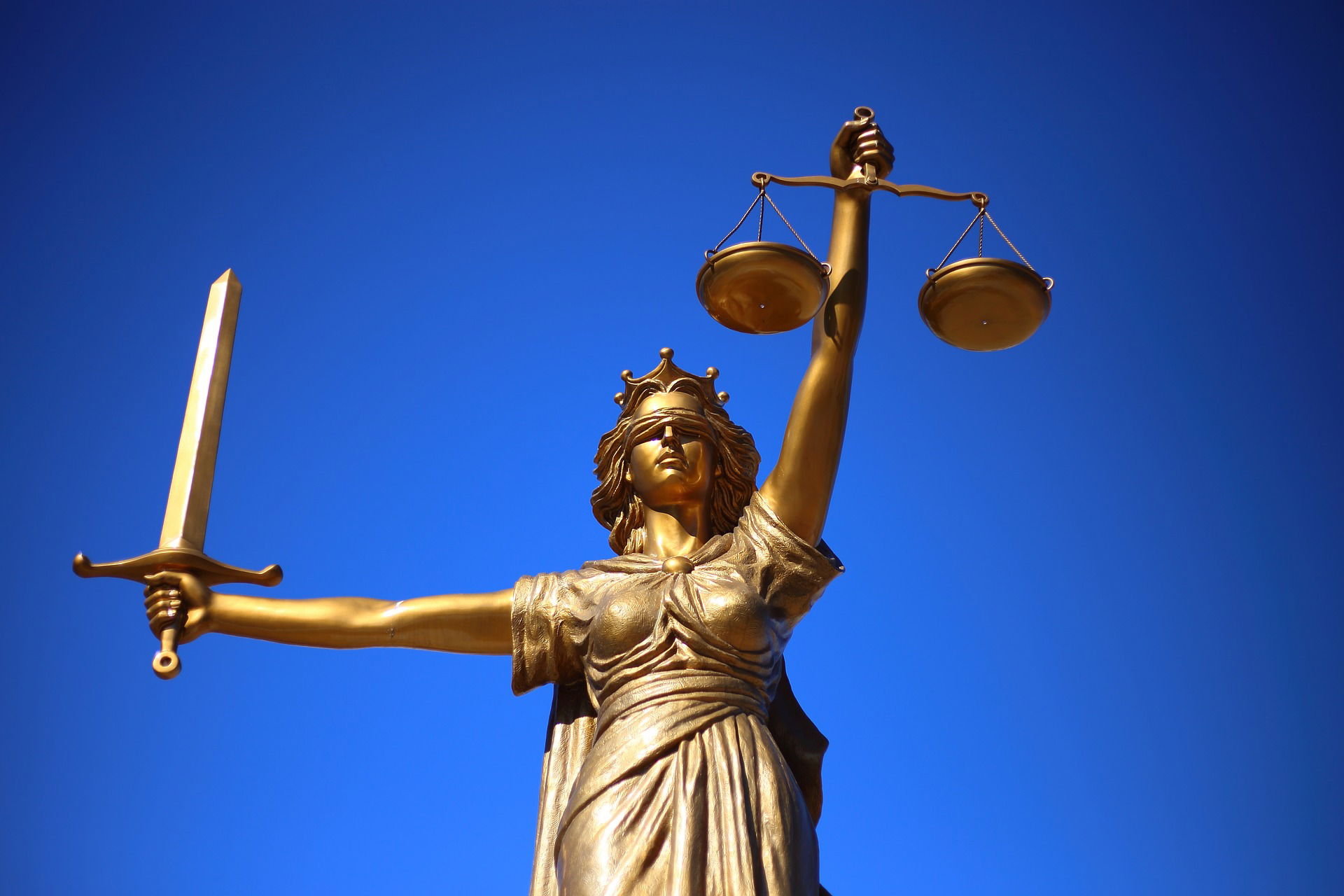 IMPORTANT: Apologies for the slow response to emails and messages. I am also drawing back from the campaign somewhat in order start addressing a shift into some deeper material relating to these subjects. The campaign will, of course, continue but there will be a gradual shift of emphasis. Thanks for everyone's support and keep up the work! :-) W
Welcome!
The campaign CommonLawConstitution.org is primarily concerned with the re-exposure and uncovering of some deeply hidden information about the British Constitution.
The British people and even the Freedom Movement itself have largely ignored or even avoided this information in the past and appear not to realise that the knowledge of this concealed information would provide them with not only the antidote to the current condition of criminal government overreach and the loss of our liberties, but would also set the people on a path of a much deeper awakening of consciousness and lead humanity towards a more enlightened future.
Unfortunately, over a very long period of time, we the people have allowed our Rule of Law to get appallingly distorted and bent out of shape and, for this reason, this campaign is not going to provide quick solutions. The reason for this is that the system and those that work within it will initially ignore this information precisely because they can currently get away with it due to our lack of numbers.
However, if sufficient numbers of people were to learn and embrace this information, the resulting pressure and potential turmoil that would be brought to bare on the establishment and political class would be enormous and would begin reversing this effect and return the system to the way it was intended to work. And that way, that it is intended to work is quite remarkable! It places the people in authority over their own government at all times, every day and not just every few years at an election!
You will learn about things like:
The limits of government power
How the people get to judge government-created law
How the people are the highest law council of the land
The Monarch is the highest-ranking public servant
The Monarch is supposed to block any legislation from parliament that would reduce your freedoms
The effect of deepening consciousness when enacting the constitution
Get up to speed with this information and it will empower you. Educate and teach others around you and then we will be a force to be reckoned with.